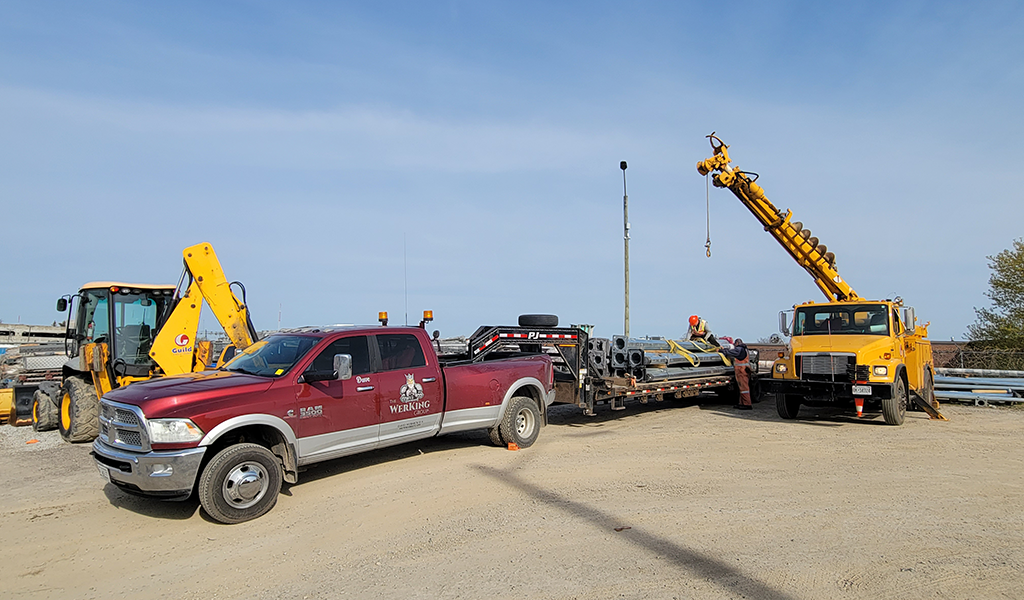 Whether you have an assembly line on the verge of stopping, or a machine that urgently needs a part to get back up and running, we can help. We provide load and go direct service to where you need it. Keep your lines and equipment running at peak efficiency by calling us for your next urgent shipment! We will get it there fast!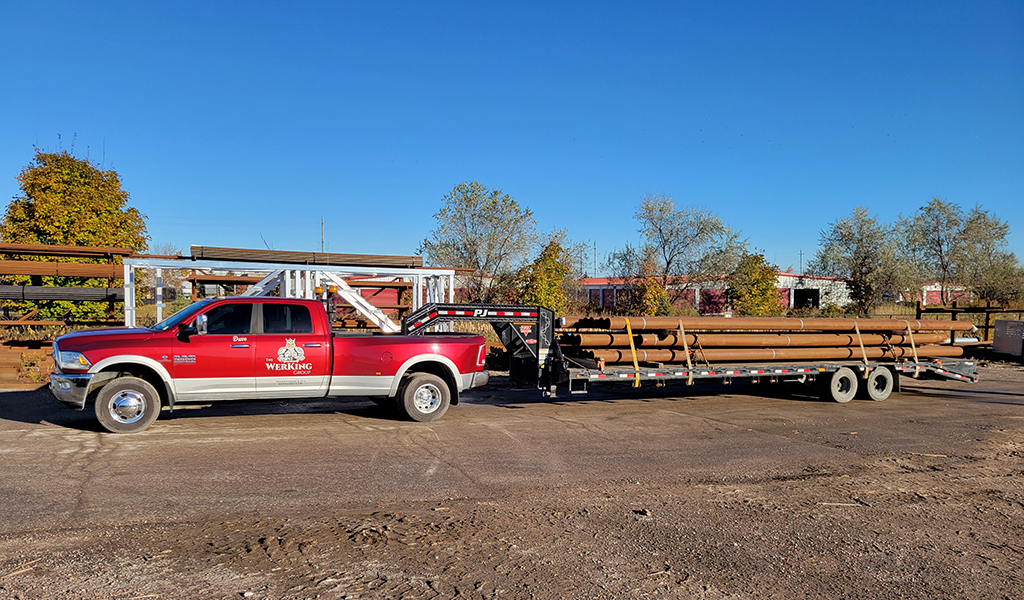 Trucks travelling the far reaches of North America have to keep going. Let us handle your local pick ups and deliveries for you so that your long haulers can operate efficiently and profitably. Our smaller equipment is ideally suited to the urban environment. We can even provide yard to yard transfers so the big trucks don't have to!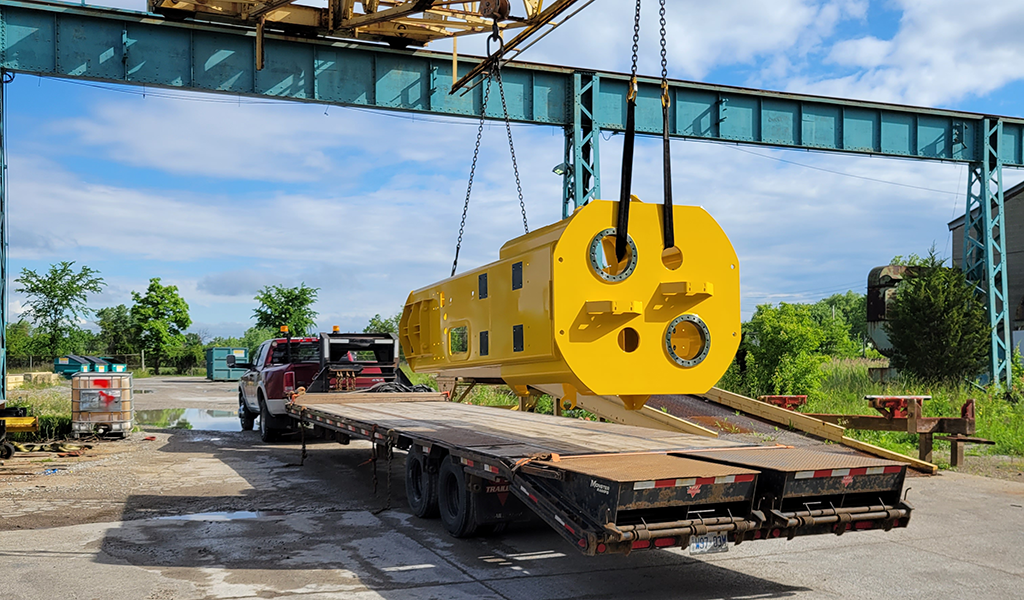 We handle a wide variety of freight from machinery and equipment to intermodal and vehicles. Steel, building supplies, moving units, sea cans, fabricated products, construction and agricultural equipment are just a few of the things we regularly carry. Call us today to see what we can do for you.
Local deliveries and short moves are no problem. We can handle your shipment quickly and expertly! The Werking Group handles every job, reliably and consistently - that's why our clients keep coming back.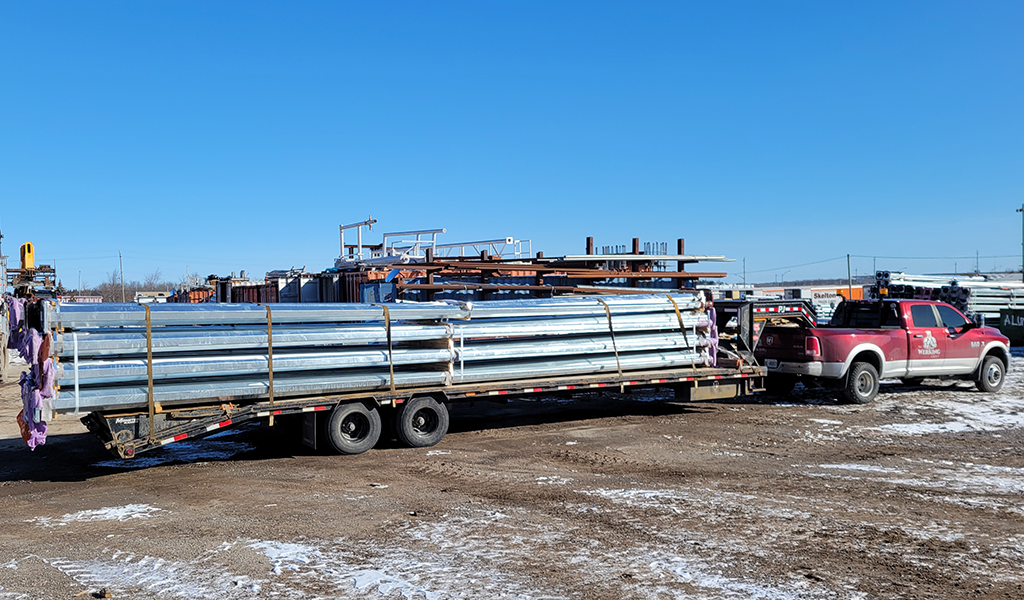 We can handle shipments up to 40 feet in length, up to 4 feet high and 20,000 lbs in weight. We can protect your loads with our well maintained tarps. Call us today to reserve your space!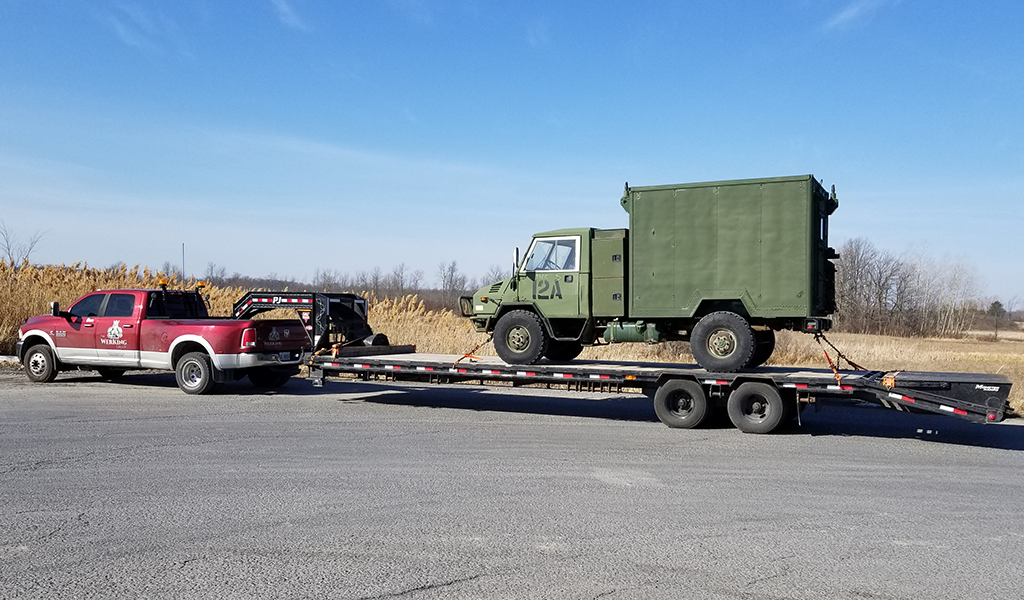 We can supply trailers with ramps for easy Roll-On Roll-Off vehicle shipments. We carry a wide variety of chains and straps to make sure your Vehicle is secured properly. Call us today for a free quote!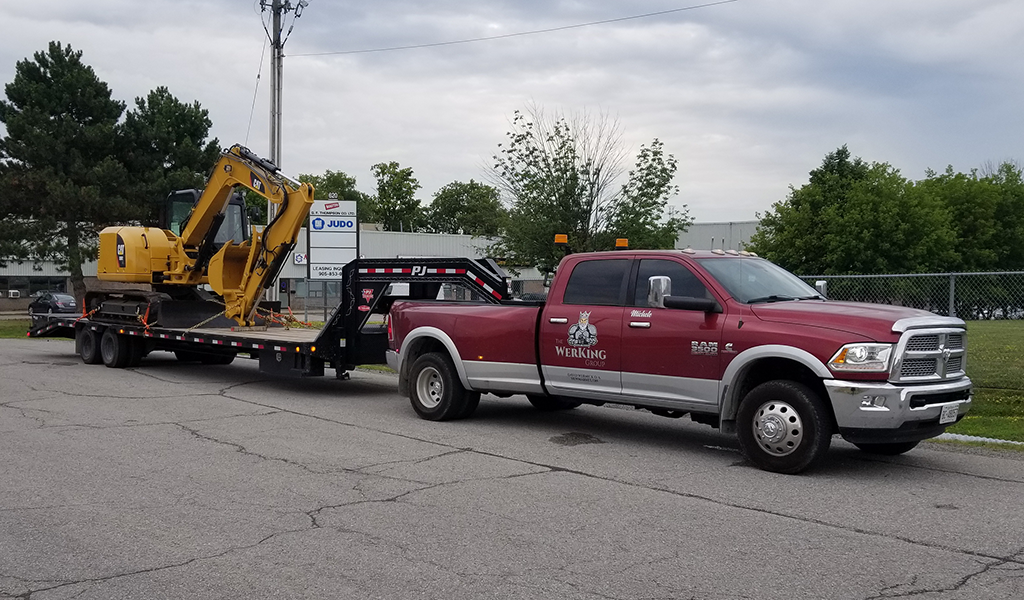 We are experienced and knowledgeable in handling almost everything you can find on a construction site. Equipment and peripherals, trucks, supplies, materials and all things related to your job site are expertly handled. We can provide dedicated on-site logistics and transport.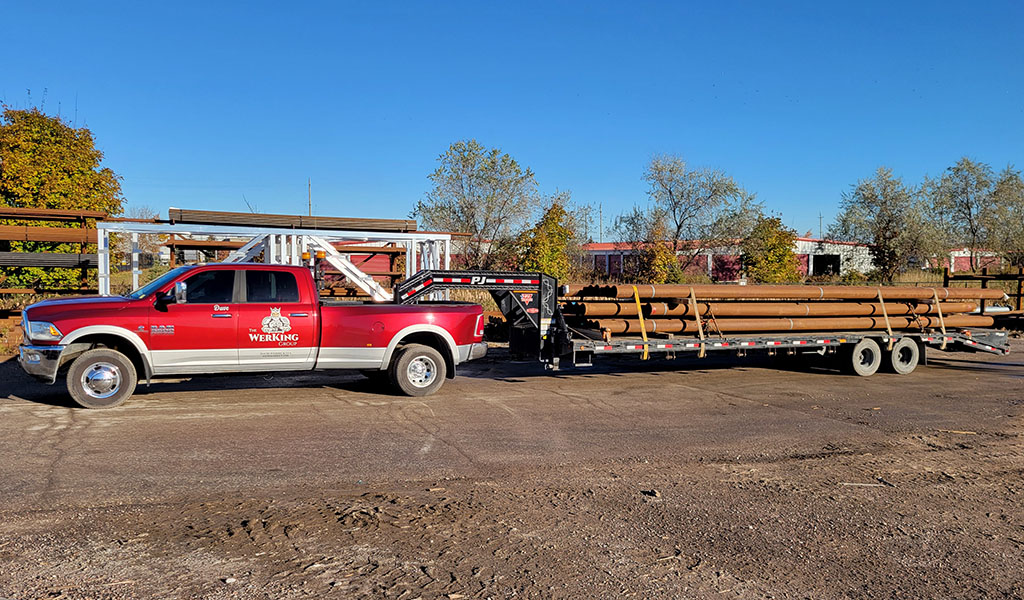 We proudly service many industrial sites in Canada's Industrial Heartland. We are experienced and knowledgeable hauling in and out of steel mills, saw mills, heavy fabrication shops, manufacturing plants, and many other businesses this country relies on. Call us today for your free quote!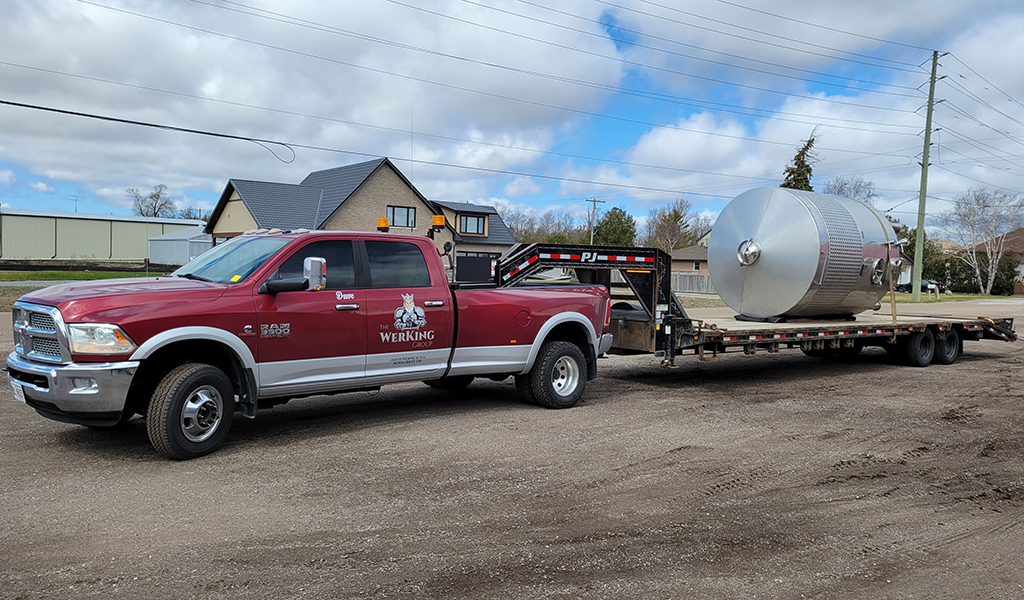 We are experienced hauling specialized freight that requires extra care. We are equipped with moving pads, corner protectors, tarps, and patience! We offer driver assistance, pre-loading site surveys and load planning so that your freight arrives on time and damage free.